The following books are highly recommended to those who would like to begin seeing the world in a different light, or who are interested in changing their lives from accumulation to service.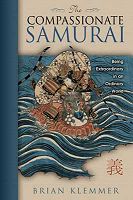 Being extraordinary in an ordinary world

The first book that ever let me feel truly forgiven.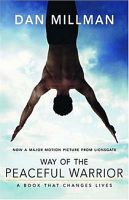 A book that changes lives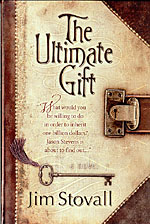 Twelve gifts, and a life changed forever
Two profound books about human relationships.
What follows are examples of ideas which have been brought into reality by creative, compassionate individuals.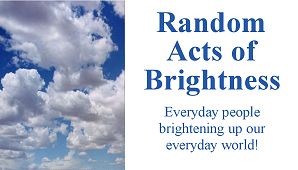 Visit http://www.randomactsofbrightness.com
Rachel and the Lion

Rachel is a 7 year-old girl who lives in a small town in Africa. Malaria has hit her town and Rachel who is sick, never stops fighting for her own joy. She discovers love in the wealth of her family as a tragedy hits her household. Her special friendship with The Lion helps her cope and find her inner strength.

Click here to learn more.